In an era of mounting student debt, community and junior colleges can be an attractive option for students looking to get basics out of the way more affordably.
Community colleges and junior colleges are two-year institutions that award associate degrees and sometimes certificates in career-related subjects. For example, a student could receive a certificate for a career in culinary arts.
These two-year colleges usually have less strenuous admission standards and tend to be less expensive than four-year colleges and universities. Because of this, some students choose to attend a two-year college first to earn an associate degree and then transfer to a four-year college to receive a bachelor's degree.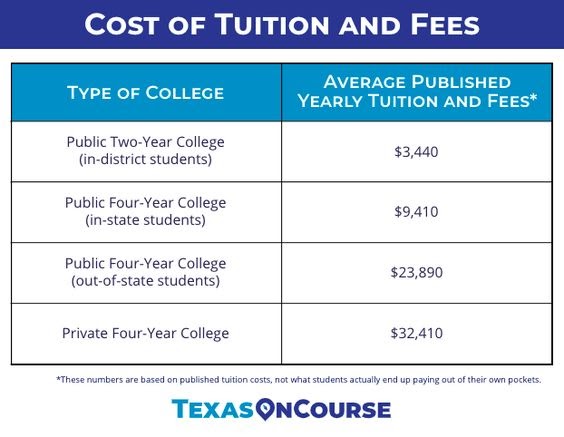 Students considering enrollment in community or junior college can benefit from the following college and career counseling strategies:
Increased financial literacy instruction
Students enrolled in community or junior college are likely to have budget constraints. As their counselor, you should take extra care to ensure that they are aware of the investment they are making. Be sure that they understand the full cost of their tuition, the nuances of student debt repayment, and how scholarships can ease their financial burden.
Postsecondary education of any kind is a springboard for a productive and fruitful future. Career exploration with an interest-based assessment is especially important for students who are interested in pursuing a less-traditional degree. Will they choose a community college that includes a technical or trade certification? Considering these options will make for easier decisions when it comes to application and admission time.
Exposure to future options beyond a two-year degree
Part of ensuring college and career readiness is fostering the ability to anticipate what lies ahead and set goals. Help your students research their options beyond a two-year degree relative to their career goals. Will they transfer to a university and complete an advanced degree? Will they join an apprenticeship or the workforce? Resources like Texas Career Check can help students anticipate where and how their skillset will be needed.
For more information on helping your students research postsecondary pathways, log into the Texas OnCourse Academy and look for the modules under Postsecondary Pathways > Foundational Knowledge > Basic Principles.