Once a year we open our leader fellowship to a new cohort of movers and shakers in college and career readiness. These Texas educators excel in their schools and communities. They represent a solid dedication to education, a commitment to their students, and a passion for continuous professional development.
We want to introduce you to some of our newest fellows:
Alanna Blomquist is a career and technical education teacher from Region 20, Boerne ISD.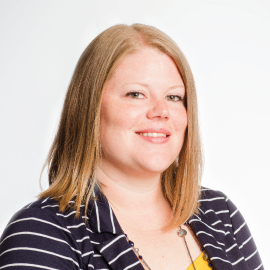 TXOC: What's your favorite thing about your role?
AB: I get to prepare my students for their futures – how they can be successful in their everyday lives – through my different CTE courses.
Amber Moffitt is a school counselor and behavioral specialist from Region 10, Grand Prairie ISD. She was an ASCA School Counselor of the Year semifinalist in 2015.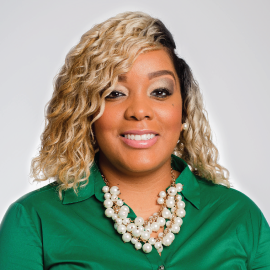 TXOC: What drew you to working in education?
AM: Children are my passion! I have been called to serve children and families, and that's why I'm in education. I've been working with children since I was a child myself. Being able to serve others and help them navigate through life is very important.
Ren Yantis is an eighth-grade college and career readiness educator from Region 15, Brownwood ISD.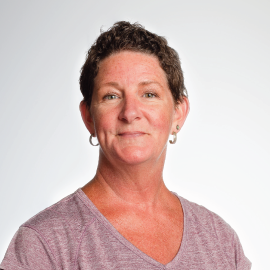 TXOC: What is your favorite book?
RY: World War Z by Max Brooks. (FYI: It is nothing like the movie.) I love this book because it's not actually about zombies, but about human nature and reactions in response to a crisis event. It is a long-term study on how humans respond to crises as individuals, groups, and communities – and as governments and countries. I've read it no less than 10 times.
Stacy LaBruyere is a college and career coordinator from Region 6, Montgomery ISD.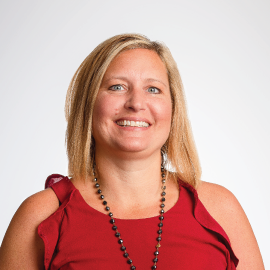 TXOC: What do you like to do in your free time?
SL: I love to travel and read. We're a family of Aggies, too. Football season, tailgates, "farmers fight!" I also love when baseball season comes around so I can cheer for my youngest son, who plays for Blinn College.
You can see our current leader fellows here and our alumni leader fellows here. Want to connect with our leader fellows? Email them at fellows@texasoncourse.org.