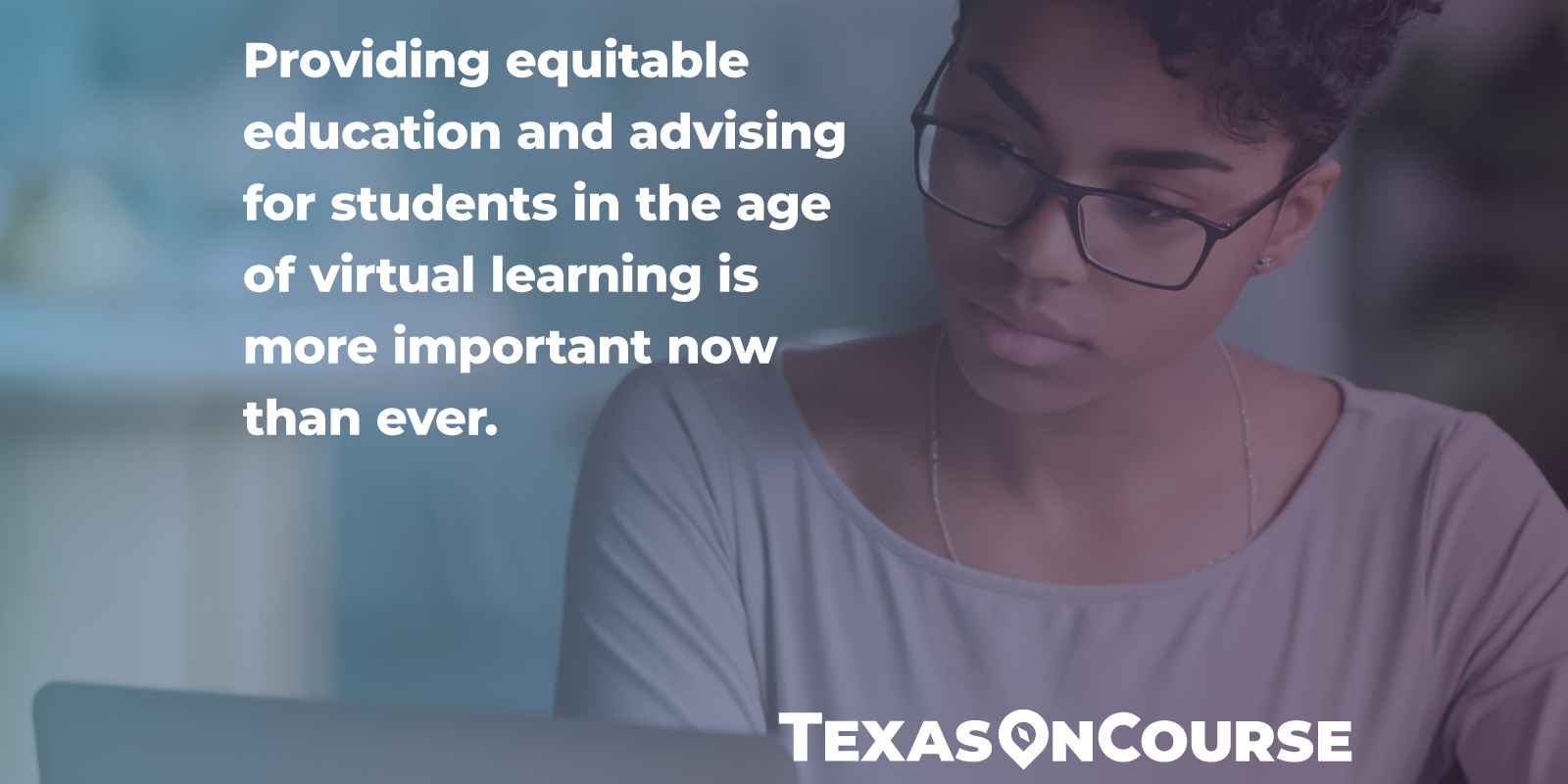 Providing equitable education and advising for students in the age of virtual learning is more important now than ever.
Read More
Topics: Professional Development, Lessons & Curriculum, Distance Counseling, Diversity and Inclusion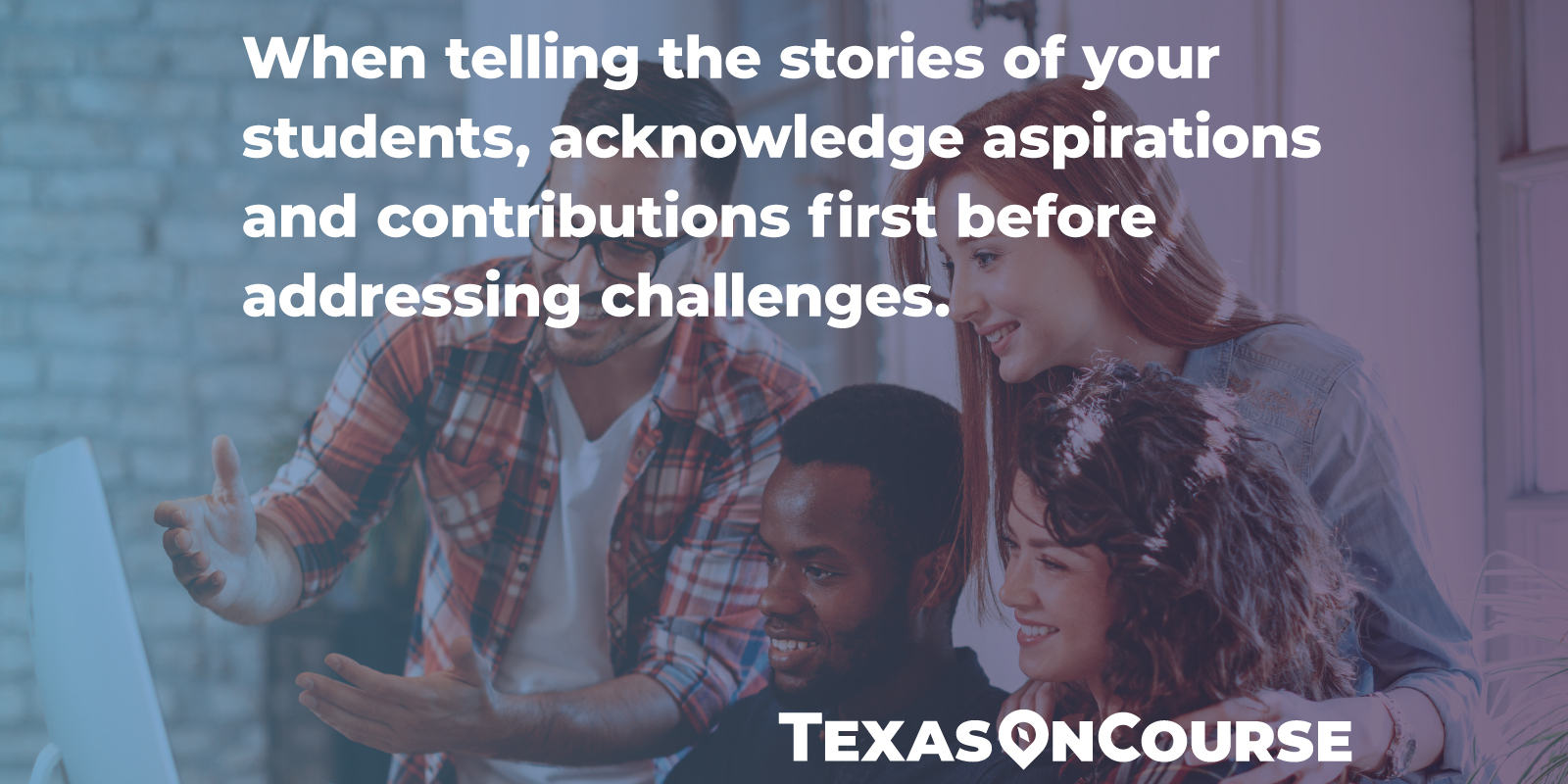 Trabian Shorters, best-selling author, social entrepreneur, and leading authority on diversity and inclusion, has been working for years to help foundations and nonprofits change the stories they tell about the communities they support. Many philanthropic organizations start with the challenge or the problem first – "tales of deficit and despair," as Shorters describes. But this sort of approach stigmatizes communities, contributes to further stereotyping, and can often make change seem impossible.
Read More
Topics: Professional Development, Administrators, Distance Counseling, Diversity and Inclusion