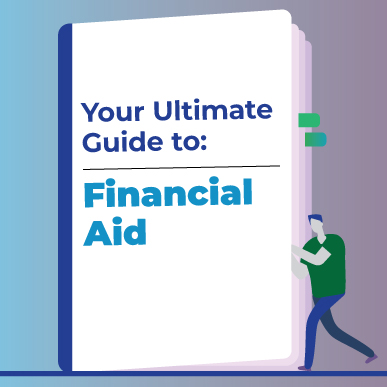 We've got news, everyone.
Starting next October, students will have the option to complete t
he
Texas Application for State Financial Aid
(
TASFA
)
online!
You probably
already know that the TASFA
is
a
free
application that
collects information to help determine eligibility for state (or institutional) financial aid
for
non-citizen
Texas
students
, international students, and other students who cannot complete the FAFSA
. I
t's c
urrently
housed
as a downloadable document that your student and their family fill out and either mail or upload to universit
ies
or college
s
to receive state financial aid.
Starting in October 2022, the process will be simplified. Students will be able to fill out and submit their application completely electronically, and counselors can easily check completion.