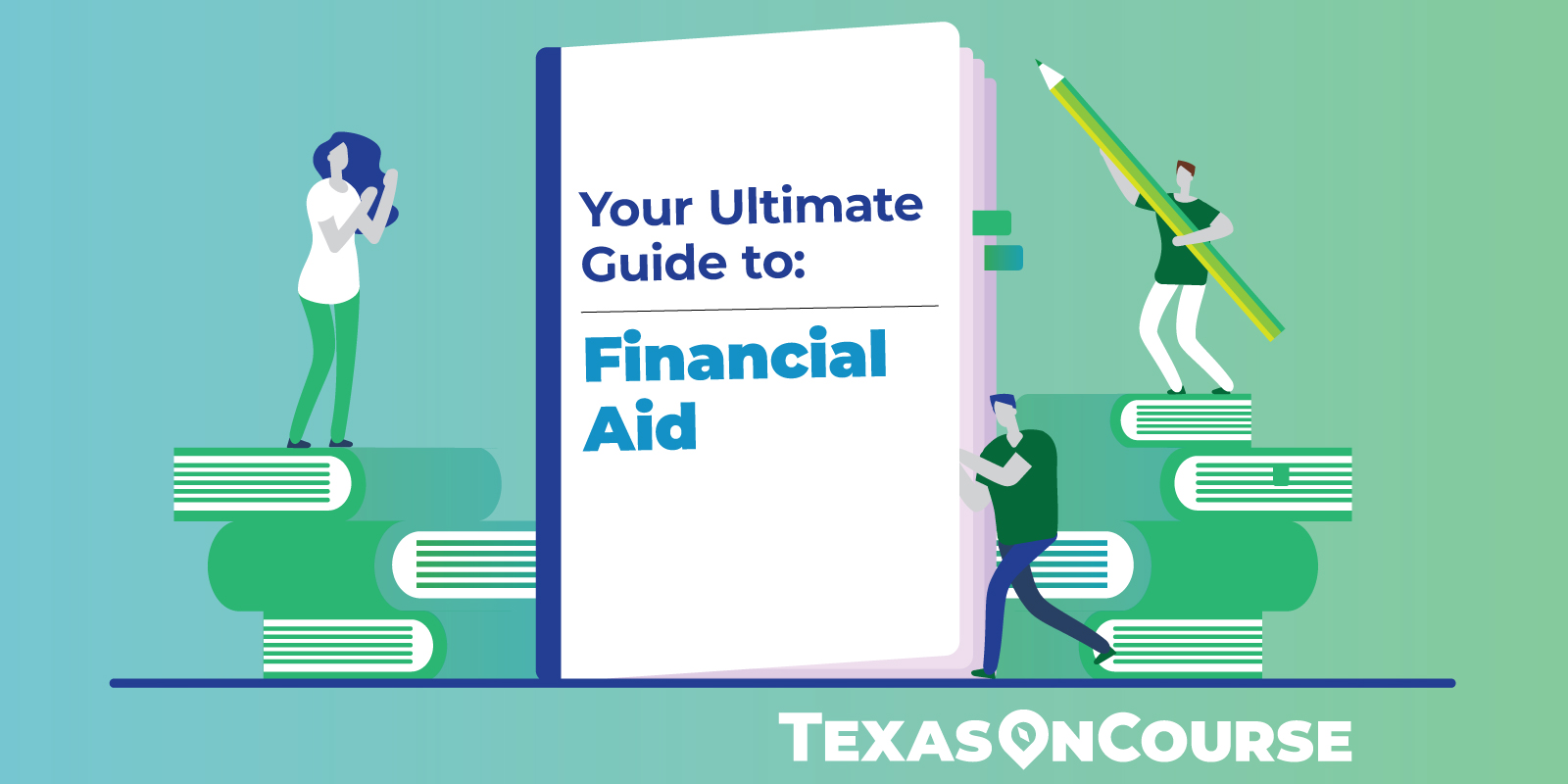 Thinking about paying for college can seem like a big task for high school students and their families. After all, the average college cost has increased more than 25% in the last 10 years. Luckily, students have more financial aid opportunities now than ever before.
It's important for high school counselors to understand the impacts of rising student debt. They should also note the different avenues that students have to pay for college to reduce student loans. Applications like the FAFSA, TASFA, and CSS Profile can seem overwhelming, but the benefit for eligible students can be huge.
In this guide, we'll include links to additional articles, webinars, videos, and other resources. And don't forget to refer to the ultimate source for all postsecondary planning information for professionals: the Texas OnCourse Academy.