Earlier this summer, we welcomed a new cohort of leader fellows into the ranks of Texas OnCourse. This is a group of movers and shakers in college and career readiness who demonstrate a commitment to their students and professional development every single day. We'd like you to meet a few of our Texas middle school counselors and educators who are making a difference in their educational communities.
These counselors, advisers, and teachers support their colleagues – like you – on Texas middle school instruction and advising around college and career. On the hunt for resources to engage your students on college and career exploration and readiness this year? Check out our middle school resources!
Patricia Frost is a middle school counselor from Region 2, Aransas County ISD.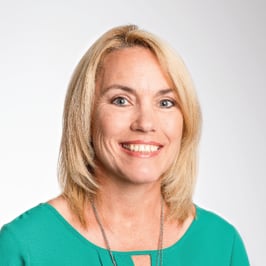 TXOC: What's your favorite book?
PF: I am a former reading teacher, so it is hard to pick one book. My favorite book is usually which ever one I am reading right now which currently is "Where the Crawdads Sing" by Delia Owens.
Melissa Veach is a college and career teacher from Region 3, Calhoun County ISD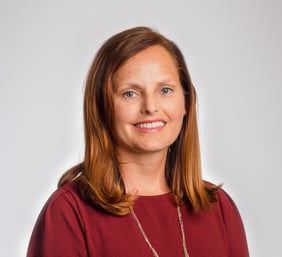 TXOC: What drew you to working in education?
MV: The potential to help my students learn and apply their knowledge to real-life situations is what drew me to teaching and why I continue working in the teaching profession.
Tammy Griffin is a college and career teacher from Region 5, Silsbee ISD.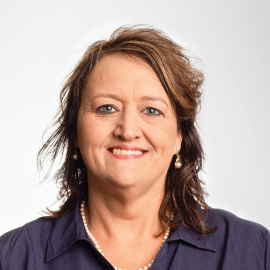 TXOC: What do you like to do in your free time?
TG: Spend time with my husband of 16 years and my grand babies. I also enjoy traveling, reading and playing games.
Leslie Graham is a middle and high school counselor from Region 9, Archer City ISD.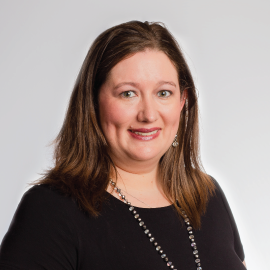 TXOC: What drew you to working in education?
LG: I knew from an early age that I wanted to be in education. I was the kid in class who always finished my work quickly. My 2nd grade teacher often had me work with my peers who struggled when I finished my assignments. As I got older, many of my teachers let me continue working with my struggling peers in class
Our middle school fellows connect colleagues to our resources, including the Texas OnCourse Academy and our comprehensive Middle School Curriculum, which includes interactive activities and over 30 TEKS-aligned lesson plans. Join us, and the leader fellows, in our quest to keep Texas students on course!
You can see our current leader fellows here and our alumni leader fellows here. Want to connect with our leader fellows? Email them at fellows@texasoncourse.org.